Did you know that President Ford was the target of not one, but two assassination attempts?! The first attempt occurred while the President was in Sacramento, California, on this date in 1975. On his way to meet California Governor Jerry Brown, Ford stopped to shake hands with a crowd that was gathered outside his hotel. While doing so, Ford came face-to-face with this handgun which is now in the collections of the Gerald R. Ford Presidential Museum.
Reporter Tom DeFrank of Newsweek submitted the following pool report about that morning's events.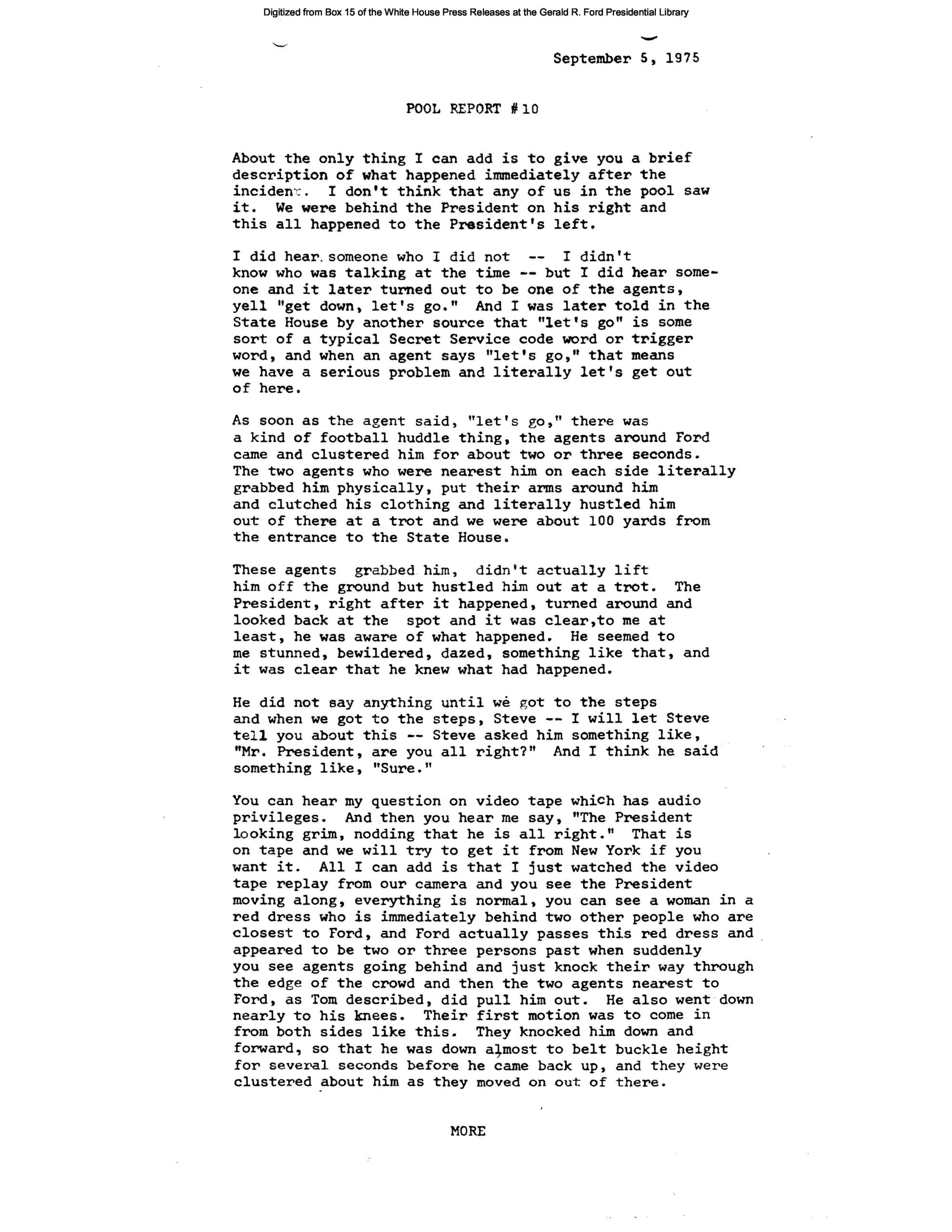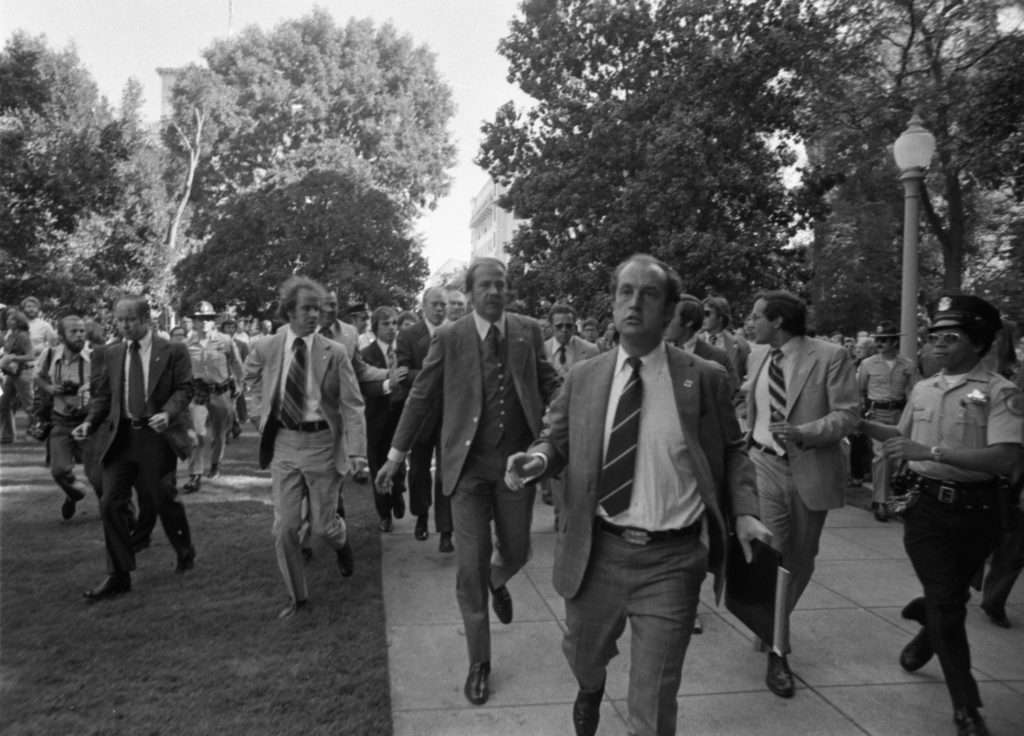 One of President Ford's Secret Service agents, Larry Buendorf, ultimately saved President Ford's life that day by inserting the membrane of skin between the thumb and forefinger between the hammer of the gun and the gun itself. The perpetrator was Lynette "Squeaky" Fromme, a member of the infamous Manson family. She was subsequently arrested and tried for the attempted assassination, in which President Ford provided a taped deposition for the prosecution. Fromme received a life sentence and, in 2009, was paroled from prison.
After the assassination attempt, President Ford was issued this bulletproof jacket by the Secret Service. The jacket is on display at the Gerald R. Ford Presidential Museum in Grand Rapids. Of the protective garment, in 1977 President Ford said when asked about having to wear it: "I would not be honest to say that I took it as a matter of course. It bothered me and I certainly would have preferred not to do it but I felt it my obligation to do it."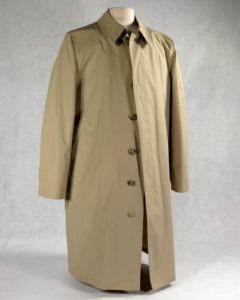 Author: Brooke Clement